a note about the content...
Goodbye Strangers is a work of experimental media aimed at an adult audience. The content of the art and writing, as a whole, contain themes of trauma, sexuality, sexual and physical violence, drug use, and psychological harm. While some sections deal with these themes more explicitly than others, discretion is advised throughout.
recommended for computer or tablet
Goodbye Strangers
a novel encyclopedia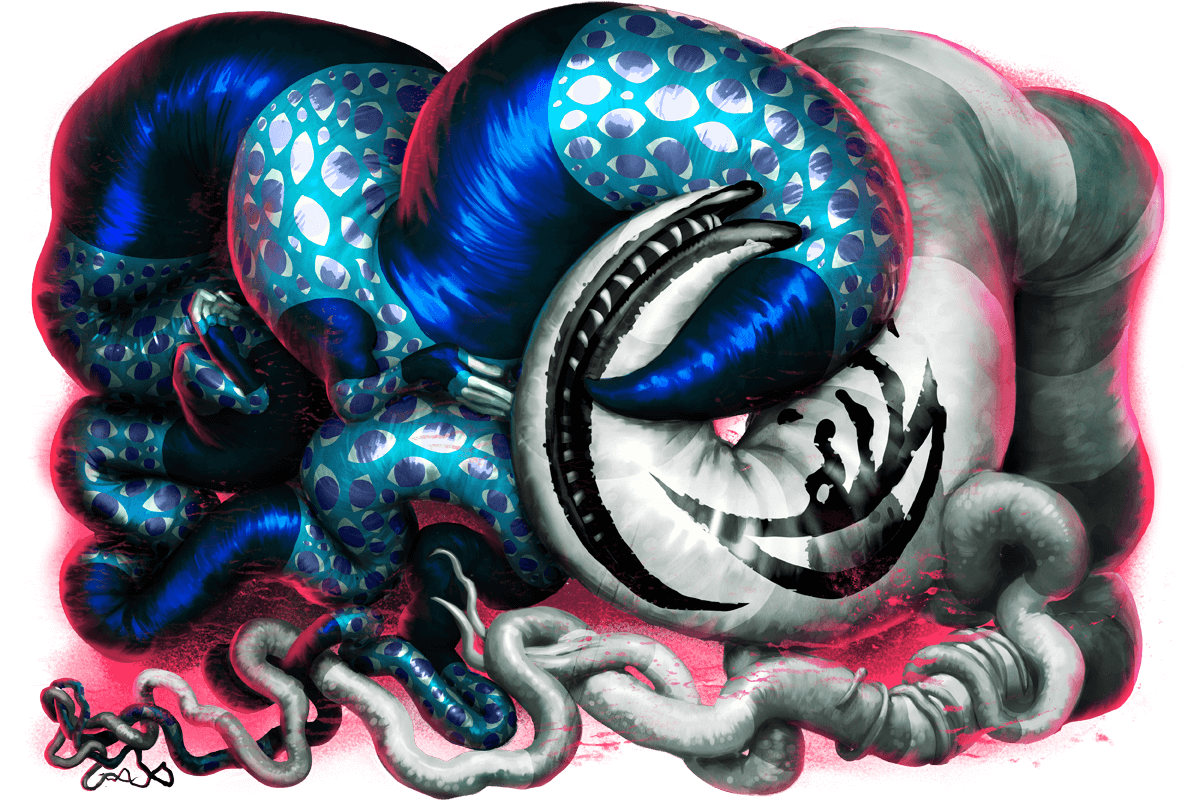 there's no turning back
welcome to the dream
This website describes and depicts the events relating to the calamitous end of the modern age.
last updated February 14th, 2022
not sure where to begin?
do you want to learn the story behind it all?
learn about the project's distorted history in...
( coming soon )
or lose yourself in the sprawling events of...
Looking for something specific? This might guide your explorations, or help you learn what to avoid.
flashing images
physical violence
mental trauma
nudity/sex
drug use
Primer
Minuet
Sunsets 1987
Zeroworld
The
Glossopedia
Eraserlist
Hollow Crowns
N1RVANA
Sickos Only
SStM
???
Gutters
The Red Module
The Meom Module
now loading...
Module 2
Dead Cities
Matatown
Walltown
The Known Unknowns